Rich Info
EG America owns and operates 1600+ convenience stores and fuel retailers in the United States.  The company operates 10 banners in 31 states: Cumberland Farms, Certified Oil, Fastrac, Kwik Shop, Loaf N' Jug, Minit Mart, Quik Stop, Sprint, Tom Thumb, and Turkey Hill.  EG America is a subsidiary of United Kingdom-based EG Group, founded in 2001 by the Issa Family.  EG Group is a leading petrol forecourt retail convenience operator which has established partnerships with global brands. The business has an established pedigree of delivering excellent fuel, grocery and merchandise, and food service.
EG Group currently employs about 50,000 colleagues working in more than 6,200 sites across the UK&I, Europe, USA and Australia.
The business is regularly recognized for innovation and investment in convenience retail assets, the employees and the systems. Zuber Issa and Mohsin Issa, Founders and co-CEOs, EG Group, were jointly named the 2018 EY Entrepreneur of the Year in the UK. Further information at www.eg.group.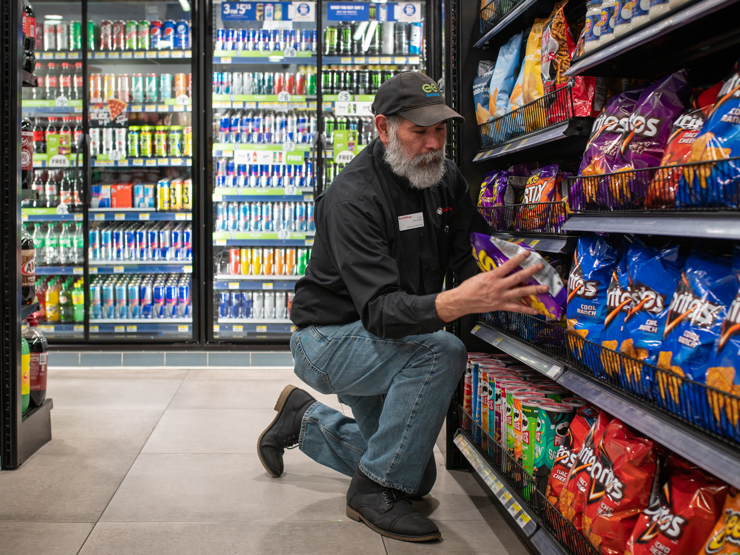 Rich Info
We value our partnerships with DAV, American Cancer Society, The American Red Cross and United Way and with the generosity of our Guests have helped raise millions of dollars over the last several years.